Searching for a recognizable visual symbol of a parade, I found the parade map was a definite contender. It's an essential component of any parade, though hardly something remembered after the street cleaners roar down the streets.
Underappreciated
I feel it might be underappreciated in the world of cartography, art, and marketing publicity. Probably doesn't even register on the geovisualization aficionados radar or cartographers top list of favorite types of maps to draw. It's more than a guide to get people to and from one place to another on parade day. It's useful art and can be nostalgic parade paraphernalia when on paper. When in digital form online, it can be a way to advertise or remind people of an event, while also providing helpful information. These little, temporary, one-day parade maps can be reworked versions of city maps, à la my past, treasured Thomas Guide, AAA maps, Google maps, or Waze app maps. Possibly even designed in another way, reflecting the holiday, location, or some event aesthetic.
Shapes
I was making a mock parade map as a logo showing it to a friend when she said, "don't they just go in a circle" and I said, "what, no, you mean a loop, no." Then I looked at all these parade maps online and realized oh yes, some begin where they end, and other's follow any number of shape patterns. There are U's, zigzags, straight and bent lines, and all kinds of different routes that feel like an abstract painting. I tried making a few simplified abstract versions myself though none felt right, guess the real association to actual streets matters.
Important Details
I am sure I took those parade maps for granted in the past, using them and disposing of them, not appreciating them for their details. No recognition for those cartographers of parade maps. The shame. And those Start and Stop points of the parade, so many variations. Some designated with the words, start and stop, as well as the symbols of green lights and stop signs. Then there are the stars, circles, squares, and landmarks also used to pinpoint origin and end points of the parade. While the moving paths of the parades are likely to be represented by multiple arrows, dots, triangles, and other repetitive images, digital versions may include animated imagery in .gif form. Additional map attributes can vary, consisting of an event logo, parade name, key chart, or representative symbol. And who knows what could be on those secret parade maps only distributed to the select few, catering to those in the know.
Search Engine Examples
Below are a few parade maps to build one's eye for the art form. I especially like the animated dots and boats .gif parade maps, reminiscent of a video game and bringing a whole new level to the playing field of parade map creation.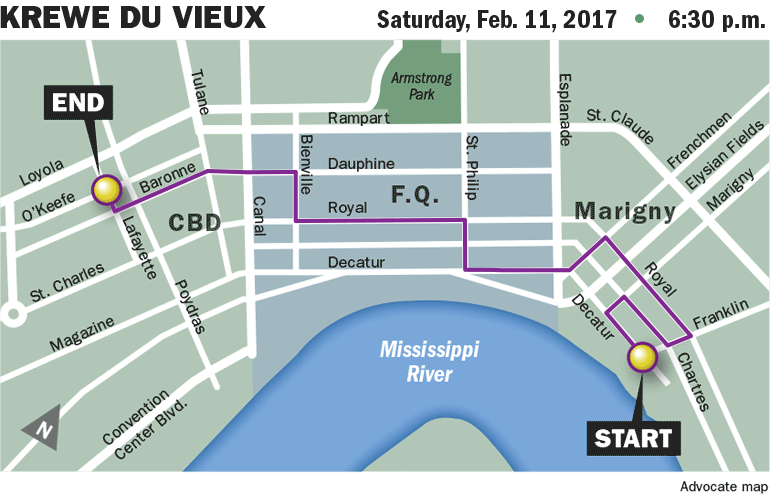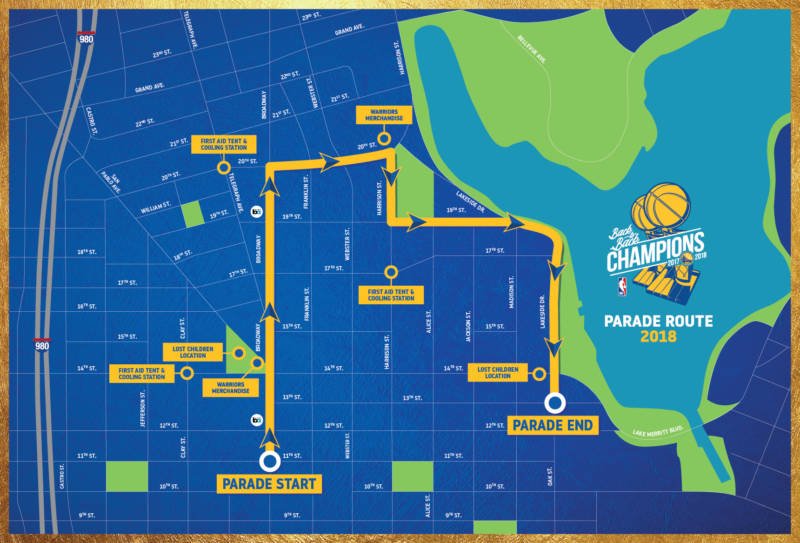 *I would like to show parade maps from the black and white printed past, though not easily found in this digital search engine realm. It tells me that I need to visit the stacks in the libraries, newspaper office archives, and take a trip on the sea sickness-inducing microfiche machines.